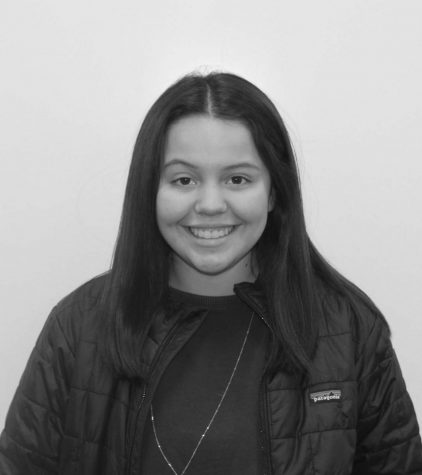 Hola! My name is Carolina Acosta, and I'm a sophomore here at Tupelo High School. Many people don't believe me when I say I'm Mexican and since I'm an Acosta, you probably know one of my
many
cousins (I actually have like 50 first cousins...this is not a joke).
I dedicate a majority of my time outside of school to doing my school work which is kind of lame. My sister, Monica, is a very photographic person (follow her insta @momoacosta!) so she kind of introduced this lifestyle to me.
Along with this, I love playing around with any sort of graphics editor, and I like to think that I'm creative (I'm actually not lol). Basically, yearbook is like the perfect class for me to do what I enjoy doing, which to me is pretty cool. There's nothing much to say about myself so I'll leave this at that.
Adios, Carolina!
Carolina Acosta, Album Staff