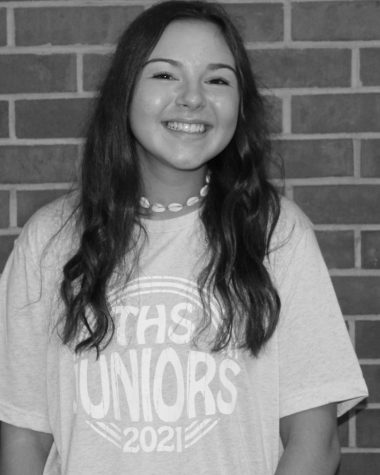 Who loves coffee with almond milk, music and How I Met Your Mother.
Who feels tired, lazy and unproductive.
Who needs a daily coffee, personal space and travel.
Who gives honesty, a good roast and fashion advice.
Who fears failure, being basic and not going to another 1975 concert.
Who would like to live in a major city, meet Harry Styles and to go to college out of state.
Molly Billingsley, Editor