CHORUS AND ORCHESTRA HOLD FALL CONCERTS
The Bel Canto Choir performed alongside the THS Madrigals at St. Luke Methodist Church on October 6 at 6 pm. Bel Canto is an auditioned women's choir. THS Madrigals is an auditioned choir that sings and dresses in a renaissance style. Both Groups performed several selections they have worked on since the start of the school year.
Madrigals will have their annual Singe Feast on December 5-7 at St. James Catholic Church. The Singe Feaste is a medieval themed dinner in which the Madrigals perform different songs from the renaissance era. The THS Theater also perform alongside the singers to take you into the magical era of the Madrigals.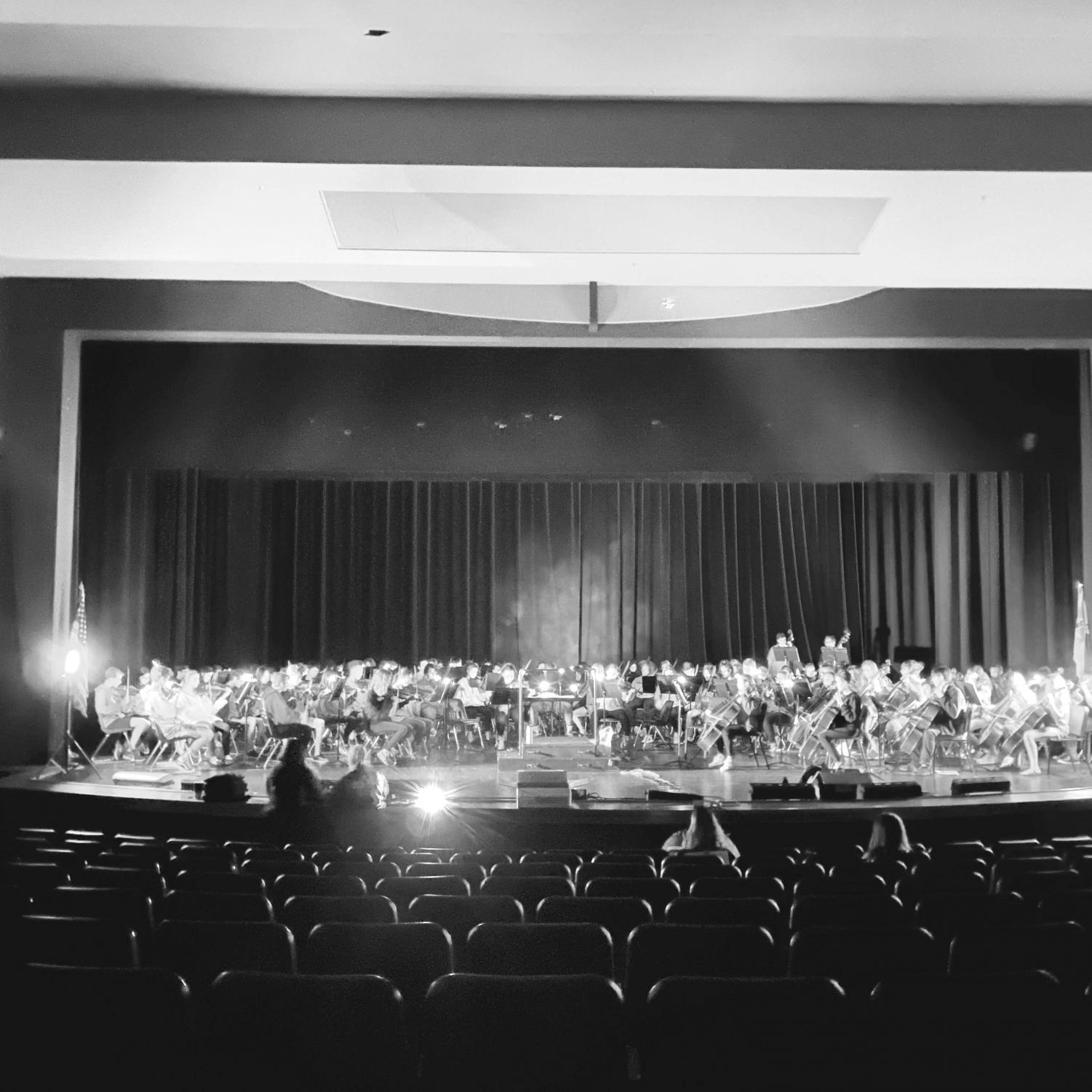 The THS orchestra had a concert on October 8th at the THS Performing Arts Center. Laura Thompson was the featured soloist for "30,000 and Forever." The orchestra played "Scherzo from Symphony No. 9" by Ludwig van Beethoven and "Carmon Suite" by Georges Bizet.
"I enjoy the classical music of it. It shows younger generations how good it is instead of giving in to the stigma that it is not as good as pop or other genres because classical music is really good," Laura Thompson, senior said.
If you missed this concert, Be sure to catch the next one on Dec. 9.