Saturday, February 16

Tupelo Golden Wave Basketball District Tournament Championship

Golden Wave 55 - Oxford 52

Saturday, February 16

Lady Wave Basketball District Tournament Championship

Golden Wave 53 - Columbus 49

Wednesday, February 13

Lady Wave Basketball

Golden Wave 64 - South Panola 50

Saturday, February 9

Lady Wave Basketball

Golden Wave 77 - Corinth 46

Friday, February 8

Lady Wave Basketball

Golden Wave 57 - Corinth 17

Friday, February 8

Basketball

Golden Wave 77 - Corinth 46

Tuesday, February 5

Archery

Golden Wave 2872 - Corinth 3297

Tuesday, February 5

Lady Wave Basketball

Golden Wave 58 - Southaven 43

Tuesday, February 5

Golden Wave Basketball

Golden Wave 47 - Southaven 75

Monday, February 4

Archery

Golden Wave 2798 - West Point 2876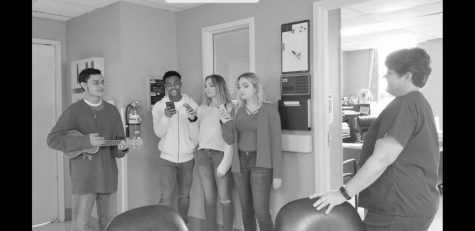 March 25, 2019 • No Comments
As Valentines Day comes and goes, people mark this holiday in a variety of ways. Some don't celebrate at all. Some celebrate with friends. Some go all out and do everything they can for this day. These are the types of...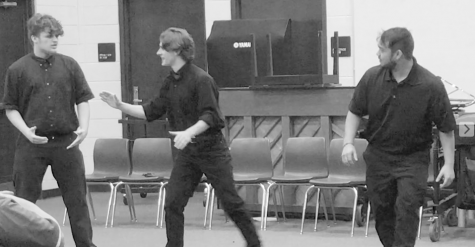 March 25, 2019 • No Comments
What Happened: On February 22-23, Tupelo High School Thespians went to Pearl High School to participate in the statewide Mississippi 'Thes-con,' where they watched and acted in one-act plays, attended many workshops,...
Takyla Waite, Multi-media Reporter
May 13, 2019 • No Comments
Name: Coach Davis What Subject/classes/sports/clubs do you teach/coach/advise: Human Anatomy & Physics and Baseball How long teaching: at THS: 3 years Favorite thing about teaching:  Getting to interact with...