English II students participate in time capsule project
What would you bring to 2081?
Friday, November 13 English II students completed a Time Capsule project. The classes read the story, Harrison Bergeron by Kurt Vonnegut. 
"The English teachers wanted to do something fun and creative to go along with the story of 'Harrison Bergeron' and so we decided to have the students create a time capsule project where they had to decide what 7-10 items they wanted to put in their time capsule for the year 2081,"  English II teacher Mrs. Rebekah White said.
 "We had students present these items and explain whether they were fundamental or sentimental. Many of the items were fundamental like water, toothbrush/toothpaste, deodorant, blanket, etc. but then some people chose to put in sentimental items. These were my favorite to hear about. Many put family pictures, religious items, 16-year-old teddy bears that had been sewn back together, etc. I like hearing the reasons and stories behind the sentimental items as I am a sentimental person myself," White said. 
"I believe the students were challenged to seriously think about what they would want and need in 2081 and had fun while collecting the items. It offered the students engagement with their families to help them select items to put in their time capsule. I like trying to get students to interact with their families in any project so their families know what they are learning about in school," White said.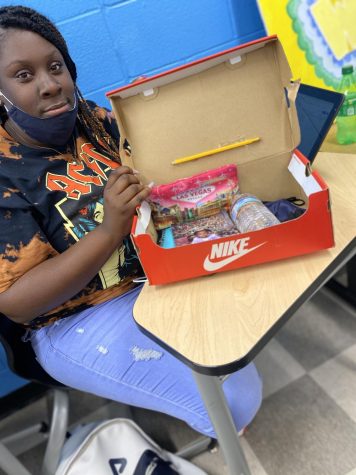 This is what Najwa Hinton put in her box.  
Baby picture 

Water bottle

Mask

A sock

A pencil 

A notebook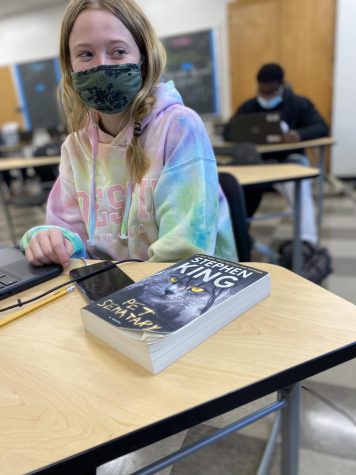 This is what Megan Tucker put in her box.   
A book

Pointe shoes 

A pen

A mask 

A picture of the family 

A shirt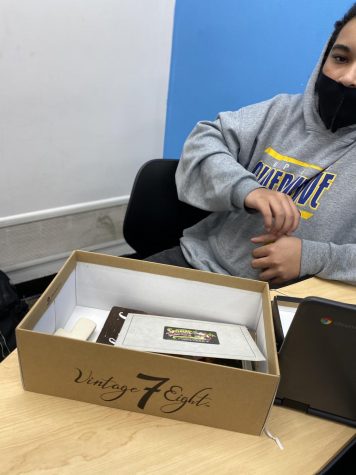 This is what PJ Shelly put in his box. 
Family picture 

A ball from childhood 

An inspirational sign 

A Cross

A bracelet 

Shoes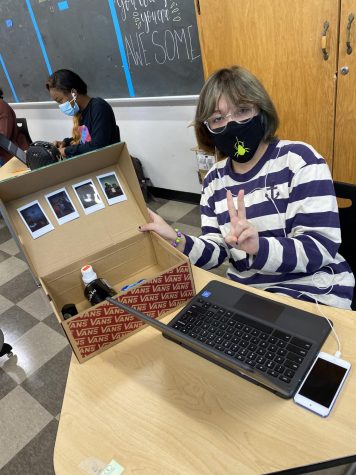 This is what Hedi Asher put in her box. 
A mask 

Photos 

Eyeliner 

Monster can 

Fish water cleaner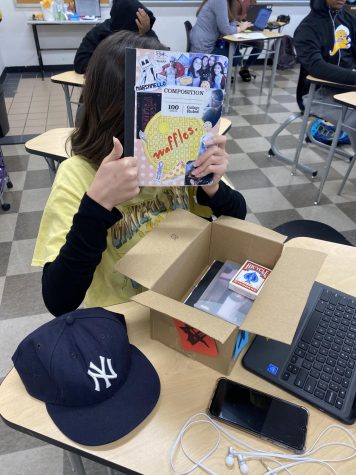 This is what Martha Cruz put in her box. 
Grandfather's hat 

A journal from when she was in 8th grade 

Poker cards 

Family picture 

Sketchbook 
This is what Nick Smith put in his box 
Baby picture 

A game he used to play when he was younger 

A Sunday school Bible 

A book

A teenage picture 

Headphones 

A mask 
Leave a Comment
Your donation will support the student journalists of Tupelo High School. Your contribution will allow us to purchase equipment and cover our annual website hosting costs.