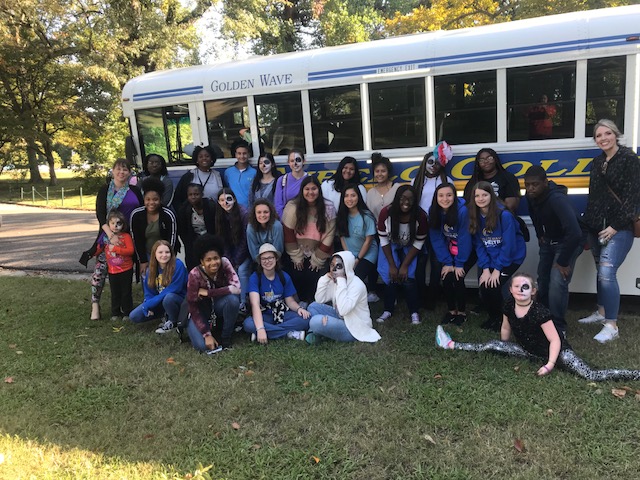 Submitted by the THS Spanish Club
Club Spotlight 🔦: Spanish Club
February 13, 2019
Adviser of Club: Mrs. Kim Gross & Alicia Milstead
Special Activities:  The Spanish Club takes trips to local culture events.
Membership requirements:  Must be enrolled or have been enrolled in spanish. Also, must be interested in spanish culture and language.
When can students join this club:  9th-12 grade students
Benefits of being in the club: You get to learn about the culture and use the knowledge learned from class.