Teacher Spotlight: Tracy Smithy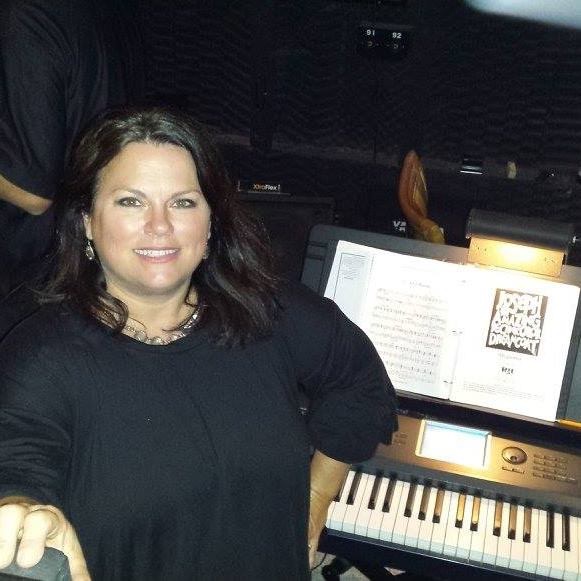 Name: Tracy Smithy
What Subject/classes/sports/clubs do you teach/coach/advise: I teach Piano classes and general Music. But my main teaching responsibility is working with the show choir band – "Structure", a job that I truly enjoy.
How long teaching: at THS: This is my second year here.
Family: I have 5 sons (2 sons, 3 stepsons) who are all between the ages of 21 an 27.
Favorite thing about teaching:  My favorite thing about teaching is witnessing magical moments when young musicians first realize they are able to perform something they previously thought difficult. I simply enjoy seeing changes that music can make in every aspect of a young persons life.
Least favorite thing about teaching: My least favorite thing about teaching is the paperwork.
Hobby outside of school: Outside school my biggest hobby is still music. I love to play piano and I love to be involved in musical theatre projects when time allows for it. I like to paint and do crafts. I LOVE to travel as well.
Special Talent(s): I guess my biggest talent is playing piano.
People would be surprised to know: People might be surprised to know that I commute from Alabama to Tupelo each day (112 miles).
Most memorable moment as a teacher: After teaching 24 years I have far too many memorable moments to choose just one. Trips that I have made with various musical groups over the years are always highlights because it combines most of the things I love- Music, teaching, and traveling.
About the Contributor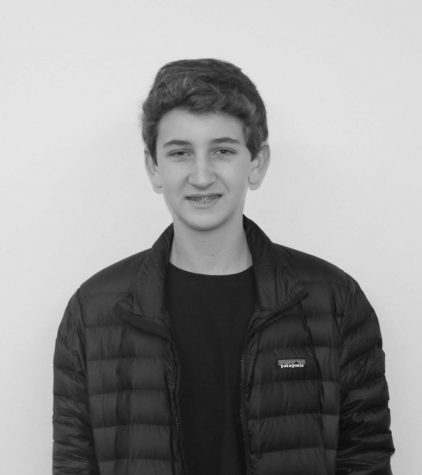 Marcus Little, Multimedia Staff Member

I can't imagine anyone would ever read this, but I'll write something for the people who do. Until 2018, I've never been taller than anyone, except...