Teacher Spotlight🔦: Brandee Wheeler
      1.What subject/classes/clubs do you teach/coach/advise: Biology and Cheerleading
How long have you been teaching?: 2 years
What would you like to share about your family?: My husband is from Mooreville. We met at ICC our freshman year. I am originally from Oxford, MS in a community called Taylor.
What is your favorite thing about teaching?: I love sharing my funny, quirky, random facts with my students. I always relate to the lesson to make it more memorable.
What is your least favorite thing about teaching?: I really don't like testing. It stresses the students out because we have to test so much. However the class does rely on testing to prepare for the state test.
What is your hobby outside of school?: I love spending time with my dogs. They are my favorites!
What special talent(s) do you have outside school?: No special talents, just an ordinary person.
What would people be surprised to know about you?: I was the first in my family to go to college.
What is your most memorable moment as a teacher?: My first semester as a teacher, I lost my father unexpectedly. When I came back to school after a week, my students had made giant posters with encouraging sentiments. This was so special! So many tears were shed.
About the Writer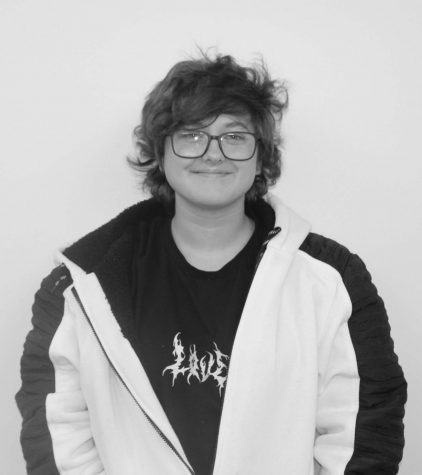 Gabby Adams, Multimedia Staff Member
Hello! My name is Gabby. I am part of the newspaper staff, and I enjoy writing, drawing, painting and acting! I enjoy communicating with the team to bring...