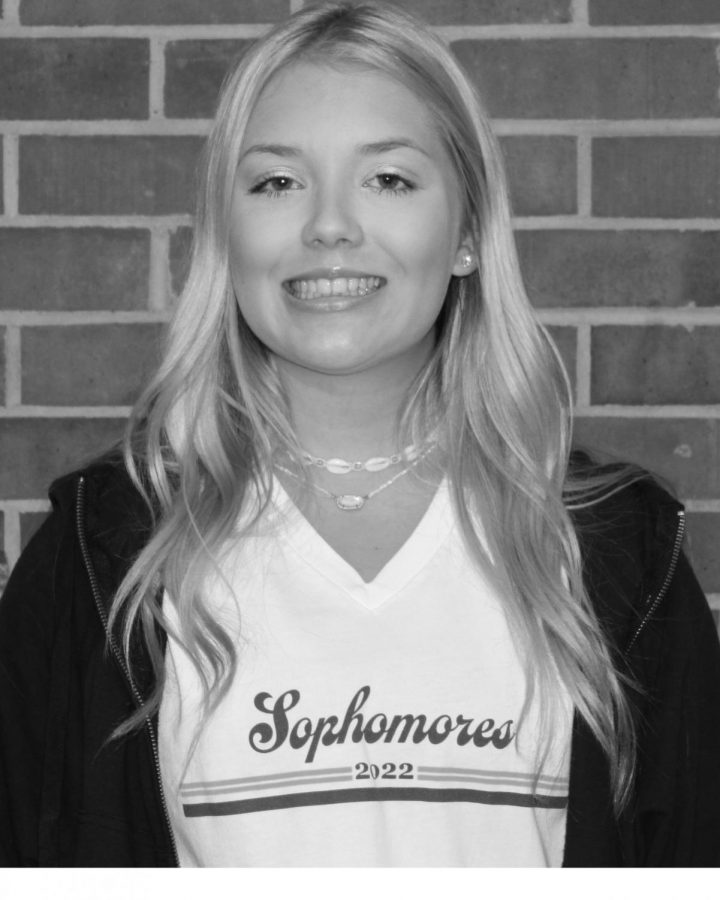 Amara Rogers, Album Staff Member
Who loves to hang out with friends, have fun and eat food.
Daughter of Stacey Burgett.
Lover of shoes, Chick-fil-a and talking.
Who feels happy, loved and calm.
Who needs shopping sprees, love and family.
Who gives out positive vibes, respect and love.
Who fears snakes, not being able to do what I want and something bad happening.
Who would like to get married, start a family and succeed in life.
Amara Rogers, Staff Member