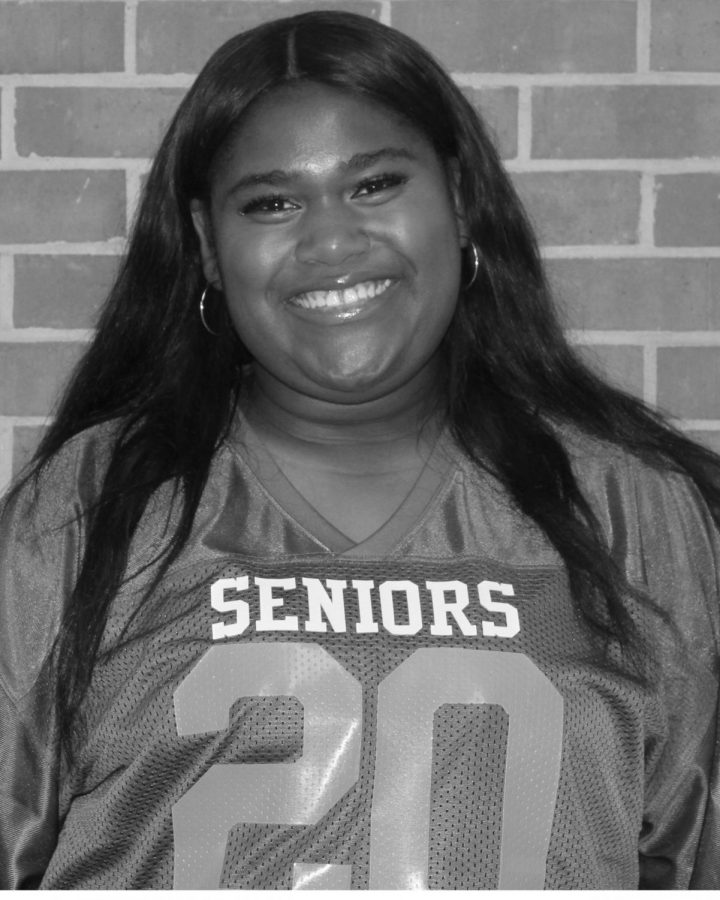 Who loves to have lots of fun, partying with my friends, meeting new people, and Khloe Kardashian.
Who feels happy all of the time, that people take life for granted, and that everyone should look at the bigger picture more often.
Who needs love, honesty, loyalty, and to be famous.
Who gives people a good time, lots of love, and respect.
Who fears I won't live the best life I can, won't be famous, and roaches.
Who would like to live an extraordinary life, see the world, live with absolutely no regrets.
Breland Luscious, Staff Member
Feb 14, 2020

Give your Boo a gift from the

(Story)