Audio only version of The Tupelo Tea, Episode 1
Audio only version of the Tupelo Tea podcast. Listen as Dayna and Elijah discuss what's new at THS.
Leave a Comment
About the Contributors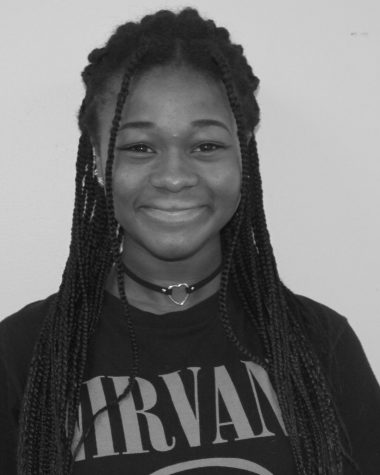 Dayna Johnson, Staff Member


Dayna Johnson, Multi-Media Reporting staff member, 

Who loves music, writing and art

Who feels anxious, sad and overwhelmed

Who needs...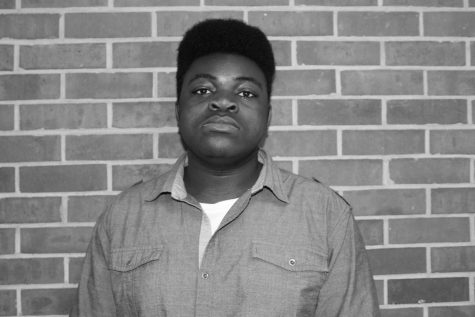 Elijah Wilson, Staff Member


Elijah Wilson,Multi Media Reporting  Staff Member 

Who loves My name,Anime,Sweet tea,Grilled Steak,My family,friends, 

Who feels annoyed,cool,Arrogant,Helpful,Eager,ready,doubtful(My...