Team traditions shine bright at THS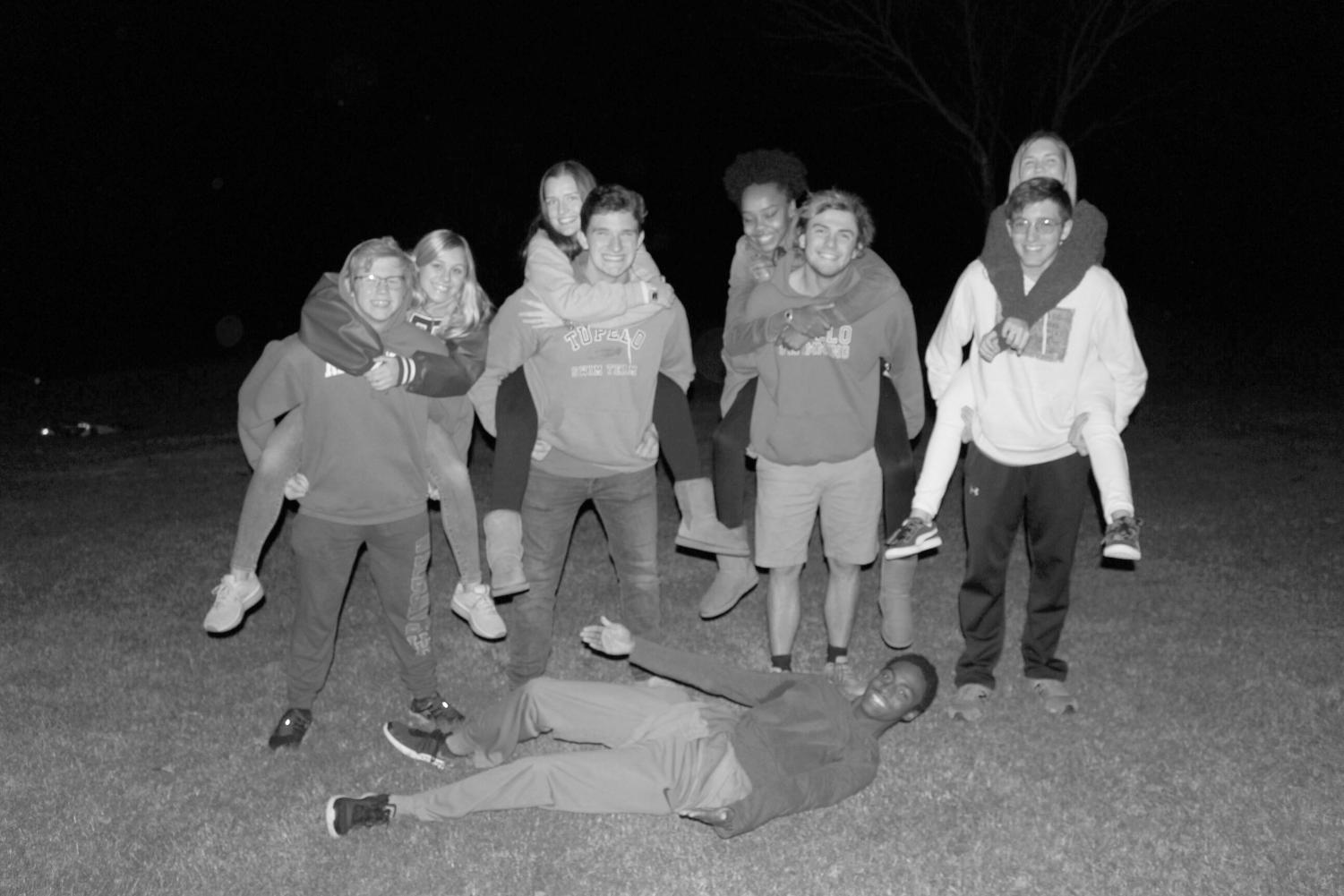 Swim Team Traditions:
The Team prays every day at practice after stretches. We always pray before we eat, before we get on the bus, and after meets are over.
The seniors lead cheers before each meet starts and these are the cheers we do while people are swimming.
After the National Anthem is played the team chants USA three times.
Every year, just before the North half Championship, the team holds a bonfire. At the bonfire we get in a circle around the fire and have senior pump-up speeches for the North Half meet.
At the bonfire, the team also sings the songs "All of Me" (our team song) and "Lean on Me" and then do our cheers.
After a win at the State championship, the team throws Coaches Smith and Norwood in the pool. So far they've been thrown in 12 times!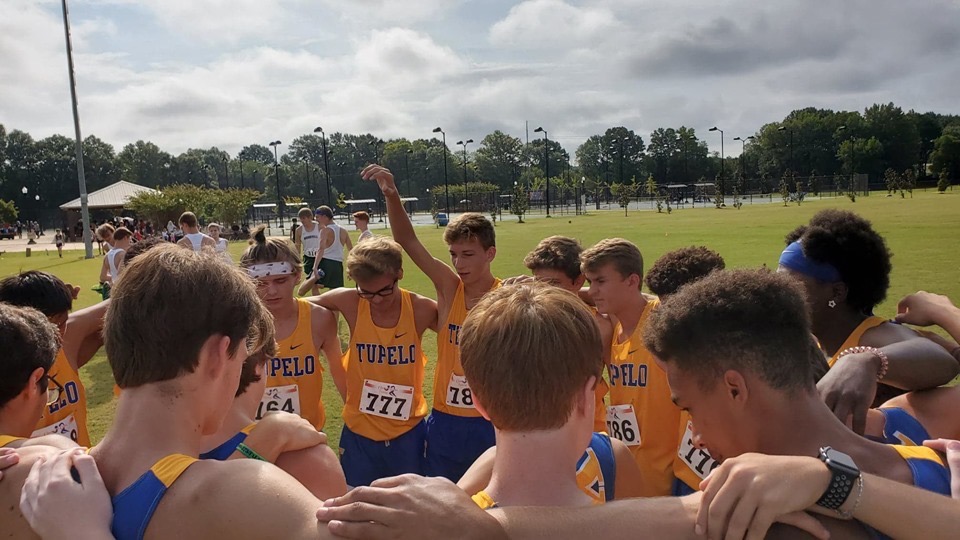 Cross Country Team Traditions:
The team prays with each other before every race.
The Girls teams have a chant TT-TUP, EE-ELO, TUP-ELO GOOO TUPELO
We each give each other fists bumps while saying "Chin-up, Run hard, Kill-it."
XC boys have another chant and it is "CHAD" and the seniors pass down the wooden letters to the juniors.
The day before going to state meet, team members go to a grocery store and try to find a mysterious new fruit to try.
The night before a race, the team meets up at a local restaurant to load up on carbs.