Give your Boo a gift from the
Valentines is near and I'm sure you have someone you would like to give a gift to whether it's your boyfriend or girlfriend, your best friend, mother, father, or maybe you just want to be nice and give a gift to all of them. If you want to know how to give some great gifts on a budget continue reading.
The simplest but thoughtful gift is their favorite candy.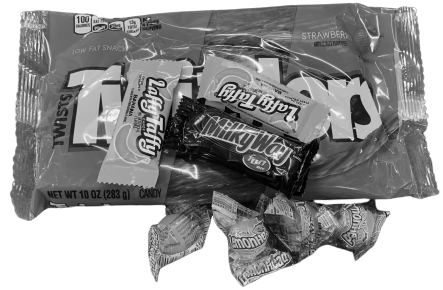 But when you want to step it up, people love personal gifts. Maybe you have a favorite picture of you two. You can go to Walgreens print it out and go to Hobby Lobby, get a pretty frame and gift it to them with a thoughtful note on the side.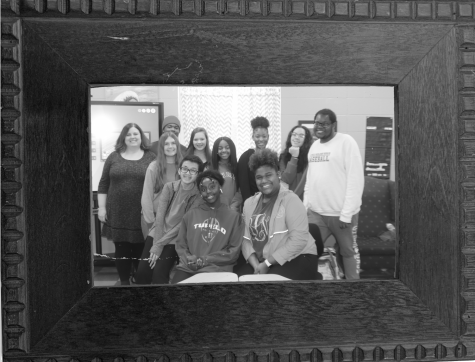 Another sentimental gift is matching key chains. It lets the person know you want to think of them often. In addition each of you will always have something of each other with you.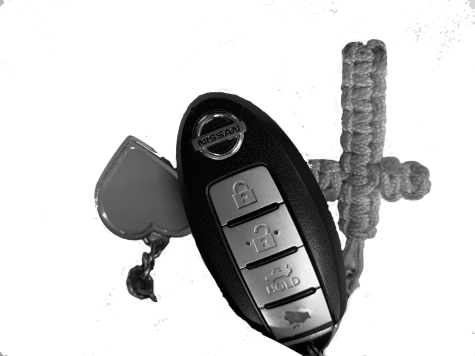 But if you're looking for a cheap, but oh, so thoughtful gift, then go to Pinterest and look up "Open When Letters." These are totally free but extremely heartfelt letters that say "open when you miss me" or "open when you're sad." Inside the envelope will be encouraging and loving words from your heart that will lift the spirit of the receiver.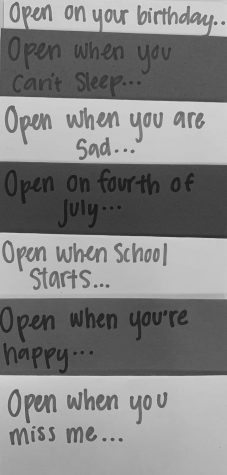 About the Writer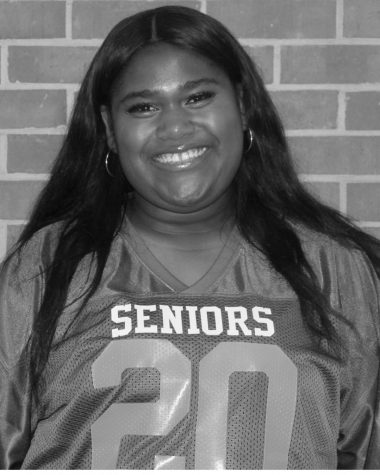 Breland Luscious, Staff Member
Who loves to have lots of fun, partying with my friends, meeting new people, and Khloe Kardashian.
Who feels happy all of the time, that people take...