Tupelo High School moves all students to distance learning
Tupelo High School suddenly called for all of its students to switch to online learning on November 13, 2020. This sudden decision was due to a rise in covid 19 cases in students and teachers. Principal Mr. Dobbs said that going virtual was for the safety of students and staff due to a rise of cases at THS.
Students were able to go back to school November 30th after Thanksgiving break. This change in schooling has affected many students, as there are plenty of students who go to school, not just to see other students, but because they learn better in the classroom structure. Online students were not affected by this week long change. 
We've seen this sudden break in schooling twice in a year now–the first on Friday, March 13th, and then Friday, November 13th. Friday the 13th really does seem to be bad luck, at least for schools in 2020. 
The breaks did seem to work, however, as the number of people quarantined has gone down from 348 on week 13 to just 53 in week 15. 
About the Writer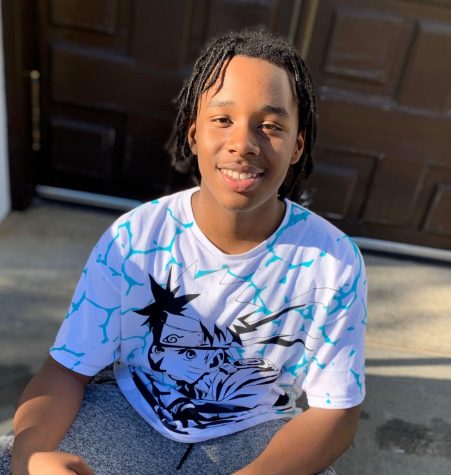 Jevon Edwards, Golden Wave Media Staff Member
My name is Jevon Edwards. My favorite drink is lemonade and my favorite place to eat is Red Lobster. I am the younger brother in my family. As of right...