College and Career Readiness Prepares Students for Life After High School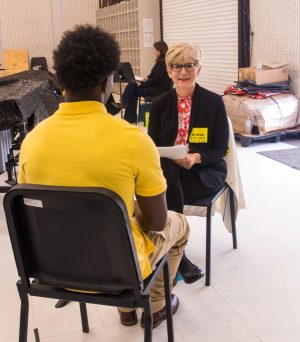 Preparing for your future after high school can be stressful. It is hard to fully grasp where to go to college, what careers to pursue, or simply how to reach any level of success. Luckily one of Tupelo High School's newest required courses, College and Career Readiness, helps with just that problem.
In this class, students learn a variety of skills to help them in the future. Some of these include: writing a resume, applying for academic aid, interviewing for jobs, and even doing your taxes.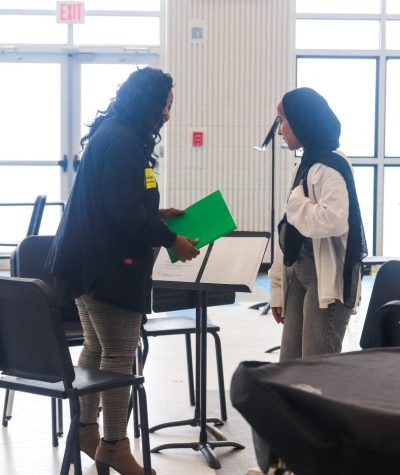 "I thought the class was somewhat unimportant at first, but I do see some benefits and I gained from things like the mock interview and resume practice." Junior Matthew Butler said.
In short, College and Career Readiness is a class meant to prepare students for their future endeavors in college and within the workforce. 
Mississippi Department of Education says, "The Mississippi College and Career Readiness course (CCR) was developed to support the vision and mission of the Mississippi Department of Education that all students who graduate from high school are prepared for college, career, and active citizenship." 
Do you know what career you want to pursue after high school?
Sorry, there was an error loading this poll.
Speakers will often join the class to talk about their career choice, offer students advice, and answer any questions students may have. 
"I think it's interesting when there are speakers because you get to hear different jobs and how people got to where they are." Junior Carlea Crayton said.
These speakers also include college and military recruiters who come speak to the students and explain why they should consider applying for their college or branch of the military after graduating high school.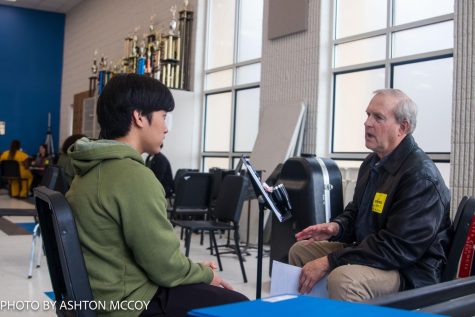 "Obviously, we can sit there and talk about the different units and topics that we're discussing week in and week out. But to be able to provide real-life scenarios and speakers that are coming from those careers in different fields, I think provides a great opportunity for you guys connect and learn from them" College and Career Readiness Teacher Joseph Koon said.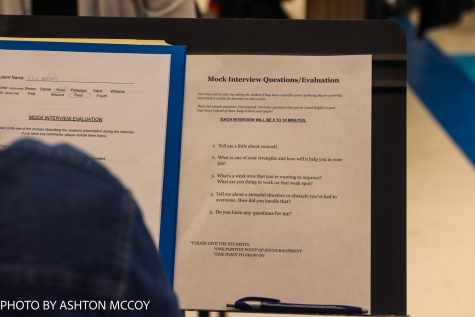 College and Career Readiness is a class meant to reflect what is available to someone after high school and teachers make a point to show their students just how many options they have.
"You get some that are not quite sure what to do and are wondering, Hey, do I need to go to college or do I need to enter the workforce? Or go to the military? You know, it's okay to not know right now. And that's kind of the big picture point of our class is to show you guys the options you have" Koon said.
Like any other class, planning out the curriculum is important, but this especially applies to College and Career Readiness so that each aspect of life after high school can be taught.
"All five college and career readiness teachers to work through our curriculum and our pacing guide to plan out our weekly lessons and really hit the high points of focusing on the college aspect, the career aspect, and then the financial literacy unit." Mr. Koon said.
When compared to other required courses, College and Career Readiness is relatively young, but it has already separated itself as one of the most valuable classes at Tupelo High School.
Leave a Comment
Your donation will support the student journalists of Tupelo High School. Your contribution will allow us to purchase equipment and cover our annual website hosting costs.
About the Contributors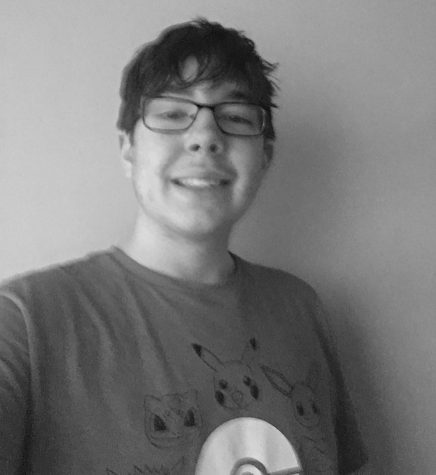 Grant Edger, Golden Wave Media Staff Member


Grant Edger is a copy editor and writer for Tupelo High School's Wave Media team and a senior at THS. Grant has been a member of the Wave Media...
Ashton McCoy
Ashton McCoy, 2023 Wave Media Freelance Photographer, is from Tupelo, but his hometown is in Palmetto, MS. He was doing photography for WM last year outside...