Meet the Wave – Fall 2015
Jeremy Hinds, The Hi-Times Chief Photographer
August 20, 2015
Hang on for a minute...we're trying to find some more stories you might like.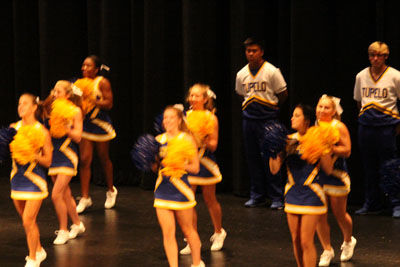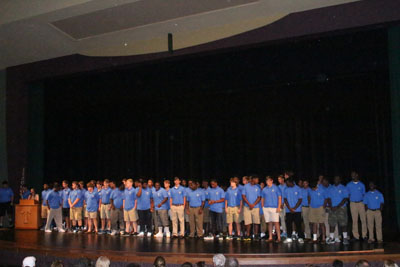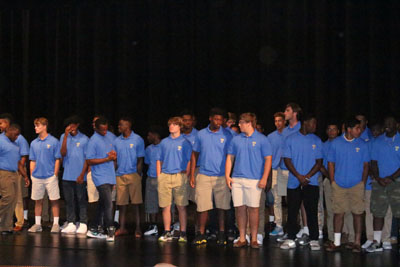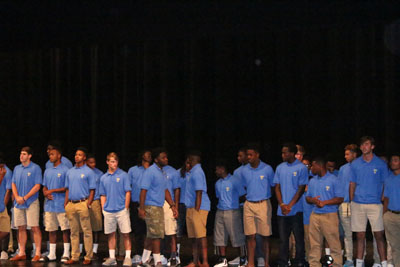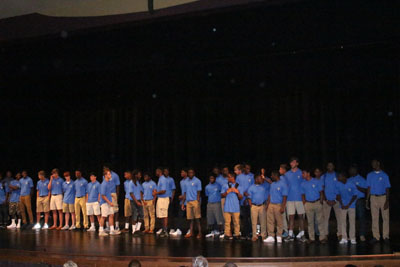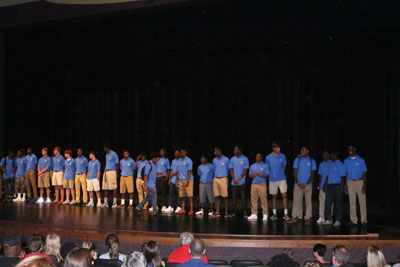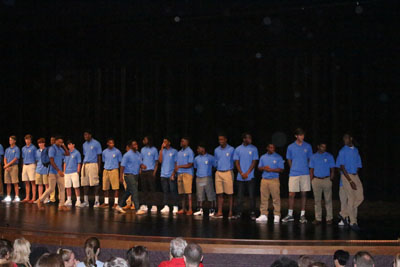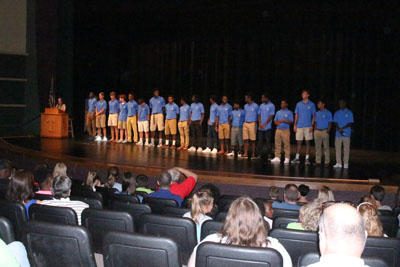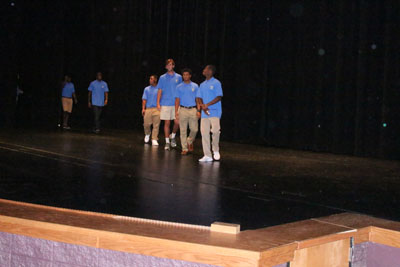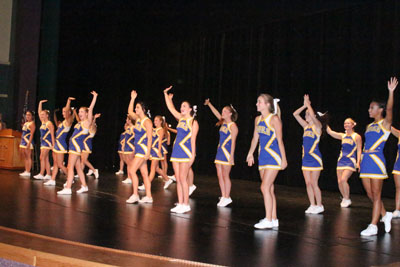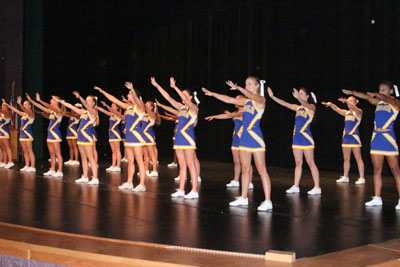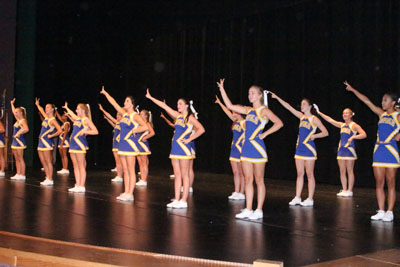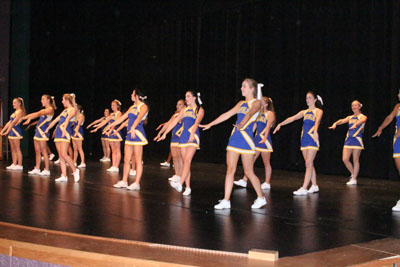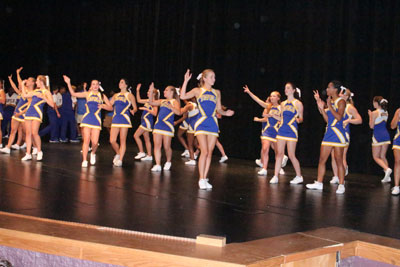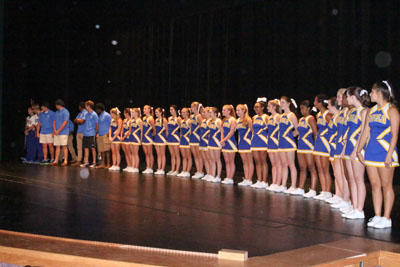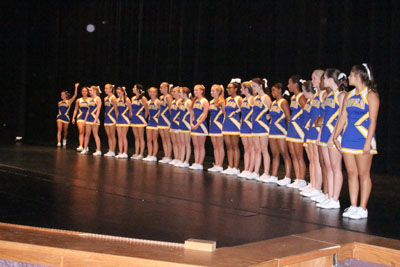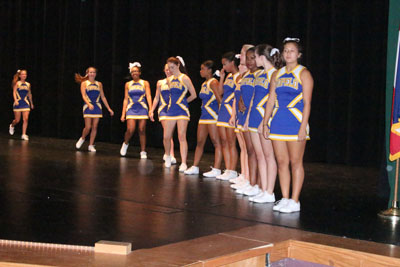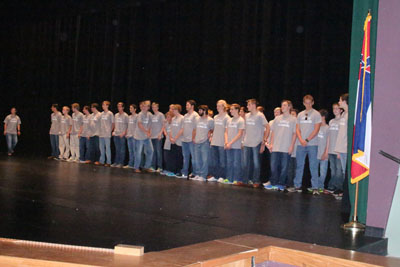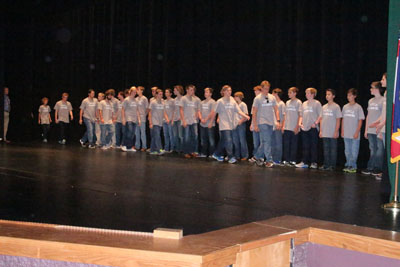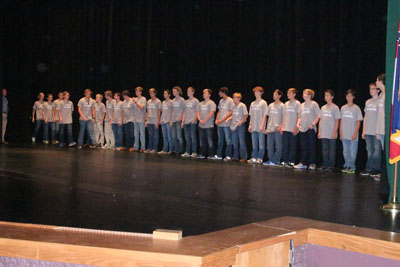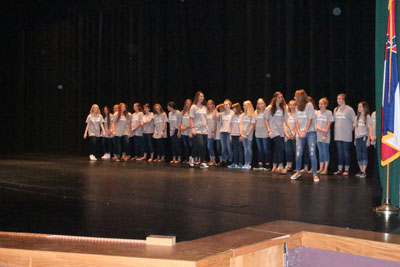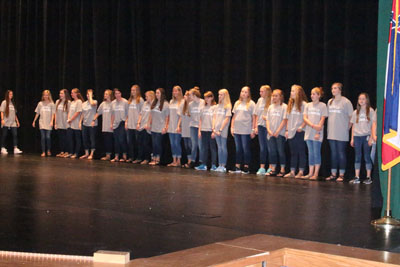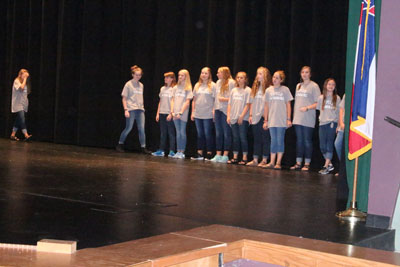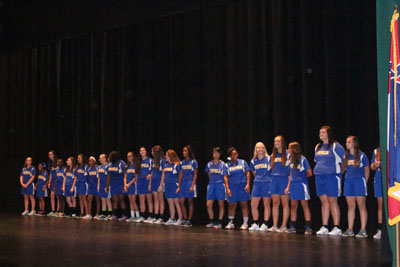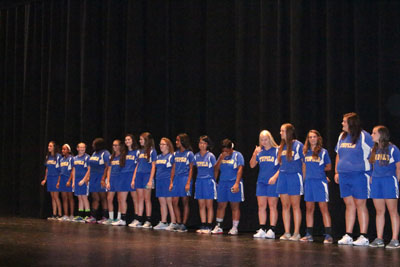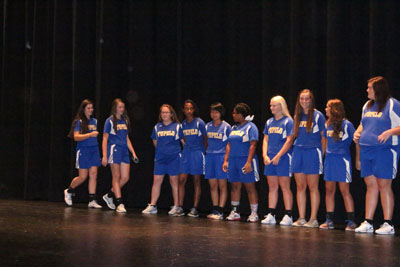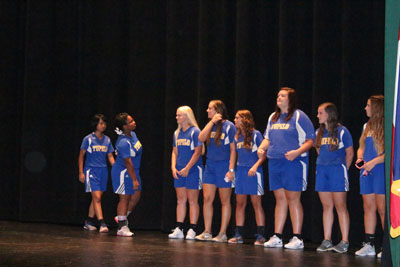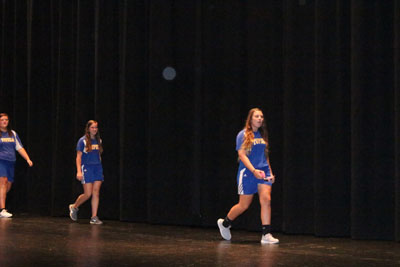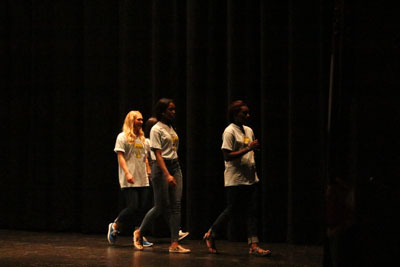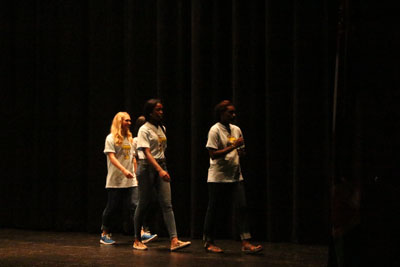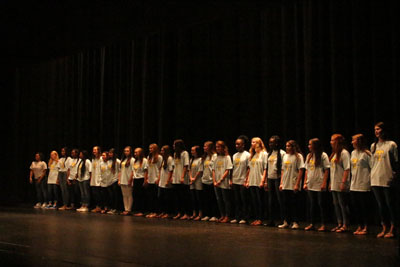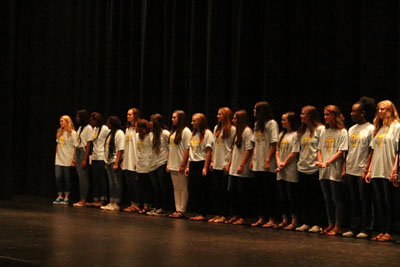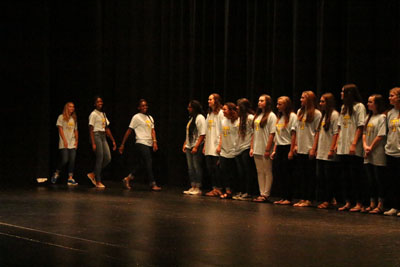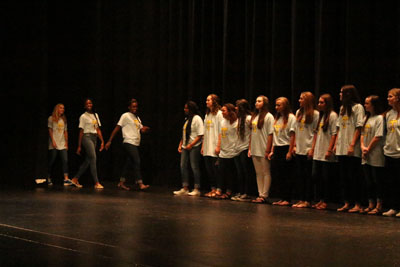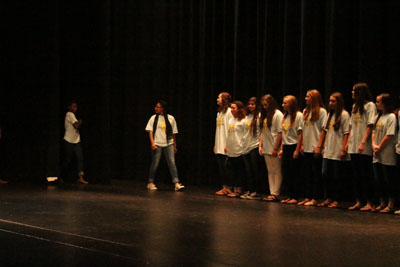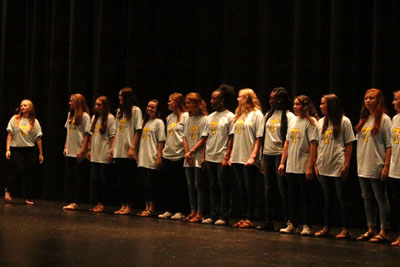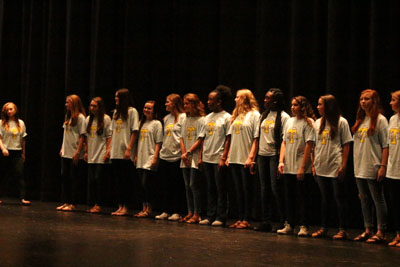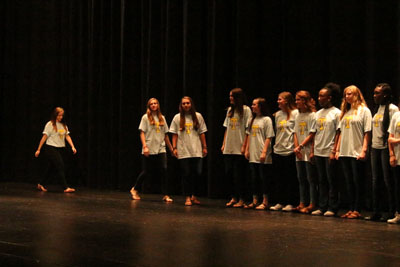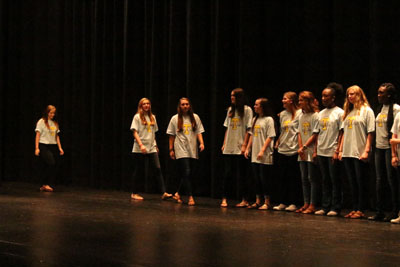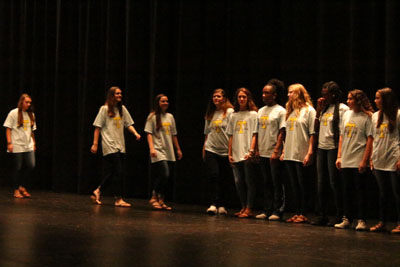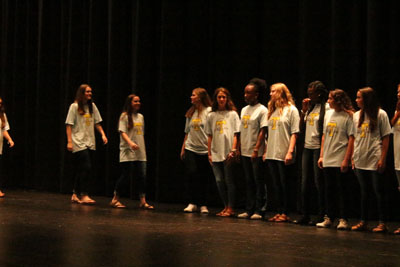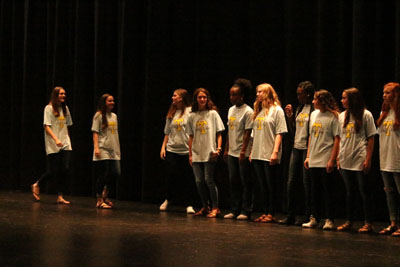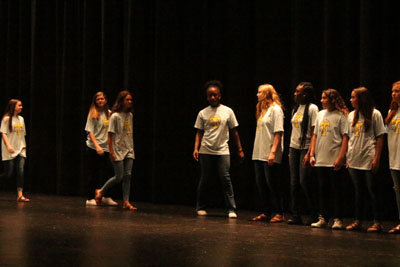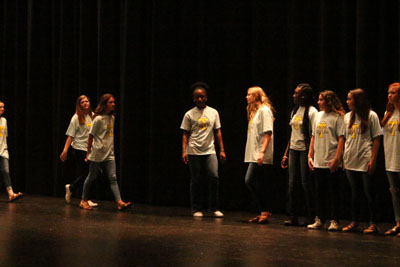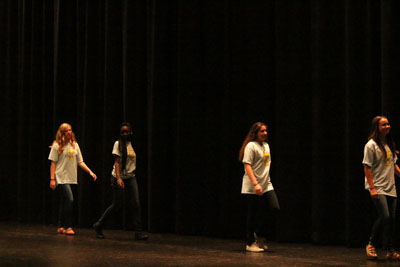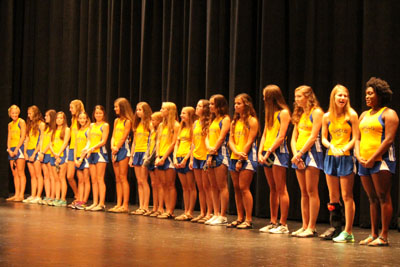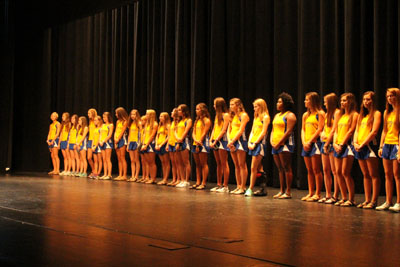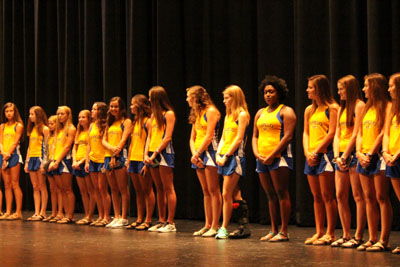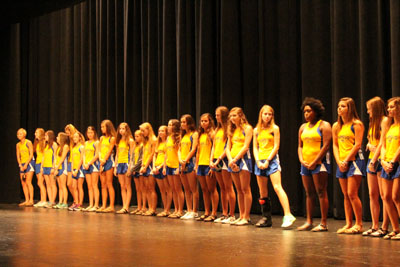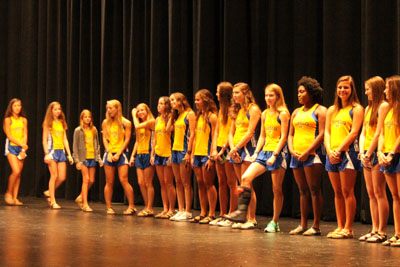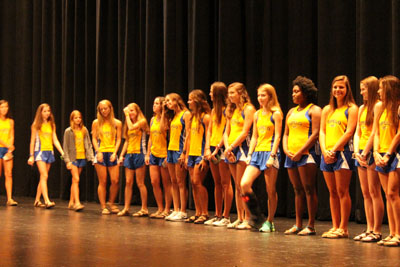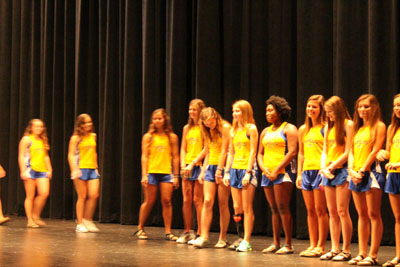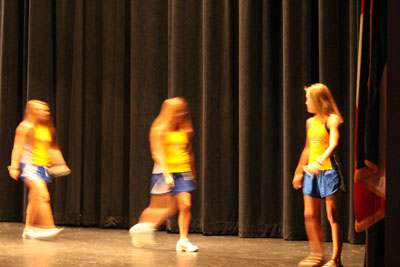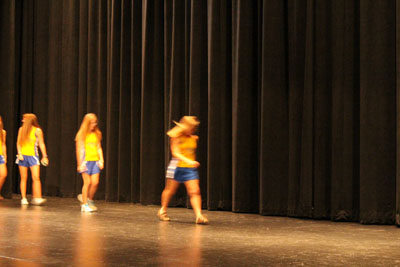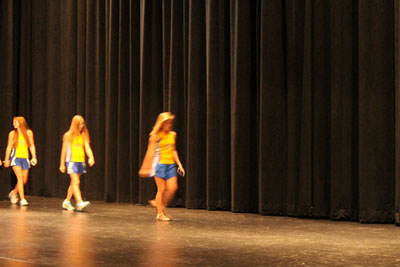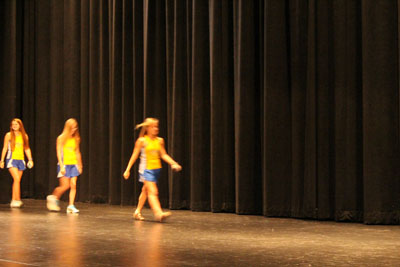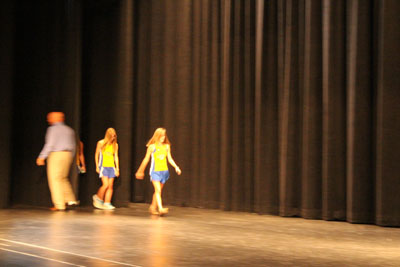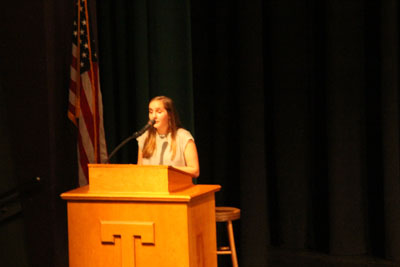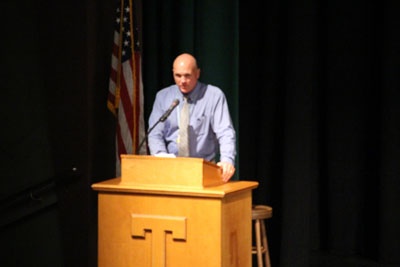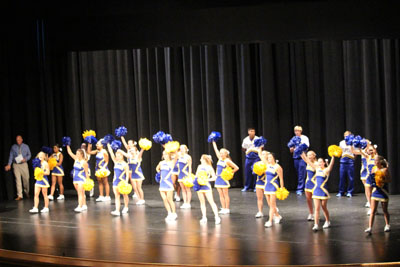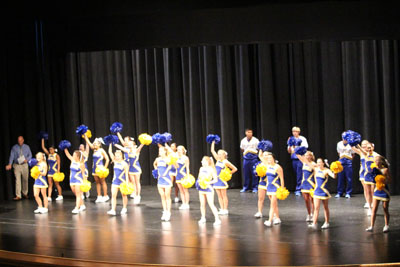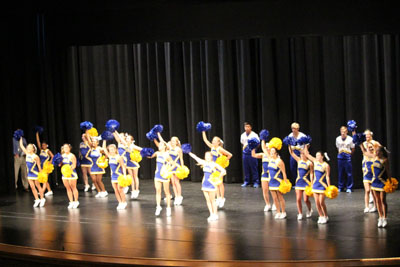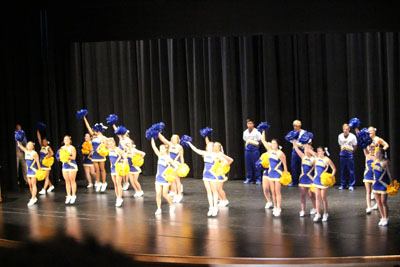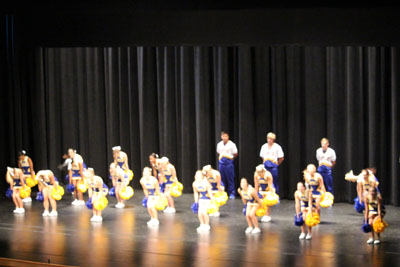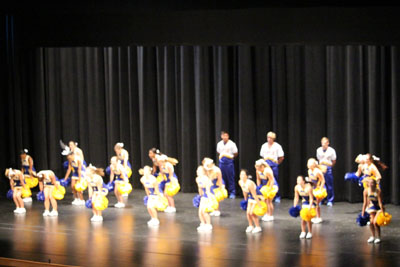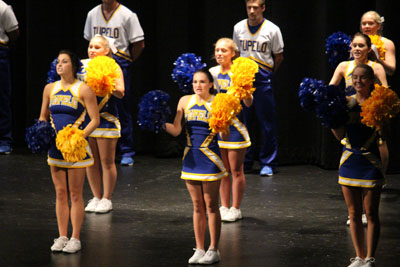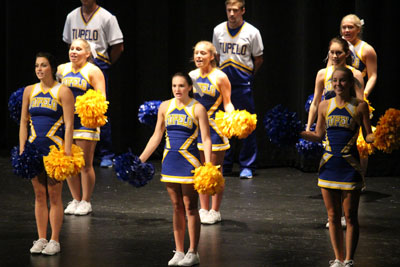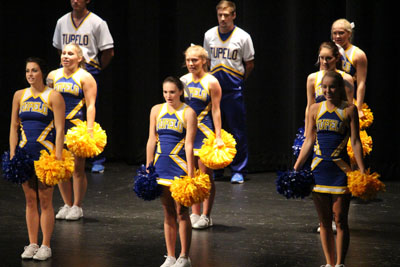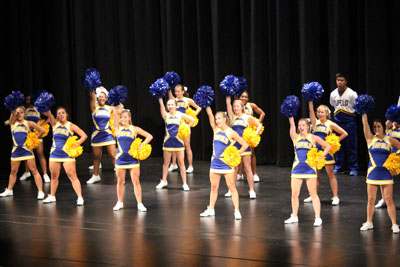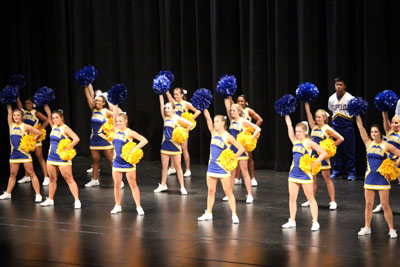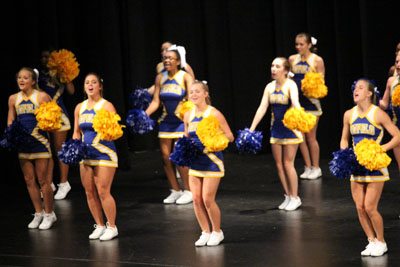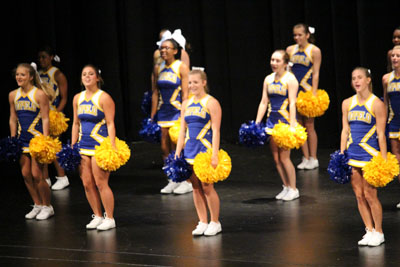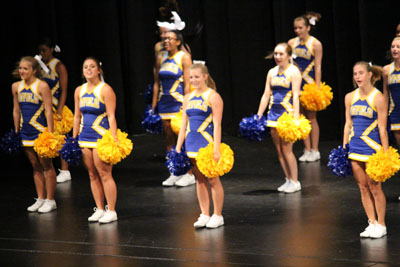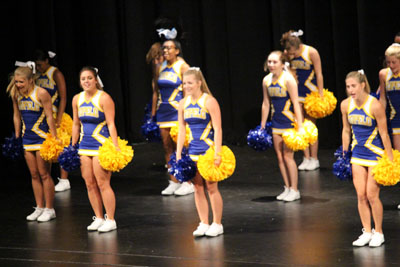 Meet the Wave is a Tupelo tradition to recognize our athletes and teams for the season. The program begins with a greeting from athletic director, Eddie Moore, before he hands the microphone over to senior Bailie White. Cross Country girls and boys are up first, with their first race coming up this Saturday (August 22) in New Albany. Two of our Lady Wave teams, Volleyball and Softball, take on the stage next. Volleyball's first game of the season is tonight (August 18) with JV at 5 and Varsity at 6.
The boy's and girl's swim teams flood the stage, showing off their new swim t-shirts. Cheerleaders show off their skills next as they lead the crowd in a cheer. Last but not least, our 127 member football team crowds the stage in numerical order. The crowd cheers loudest for the beloved Golden Wave football team, excited for a season with a great outlook. Thanks to all of the family members, teachers, and fellow students that came out to support our Golden Wave! We'd love to see you at this season's games, follow @themblankets on Twitter for all sports updates!
This event was photographed by the Hi-Times Chief Photographer, Jeremy Hinds.