Class of 2021 Pep Rally
High school is traditionally a time of hard work, but Thursday, September 28, the class of 2021 gathered in the wood floor gym for a pep rally before the game against the Grenada Chargers which they went on to win later that night. The pep rally was a celebration of the students from all of the ninth grade activities including band, football, and cheer. As a show of school spirit the pep rally was really appreciated by the players.
"the pep rally really motivated the players to play good at the game that night," freshman middle-line backer Kyle Clardy said.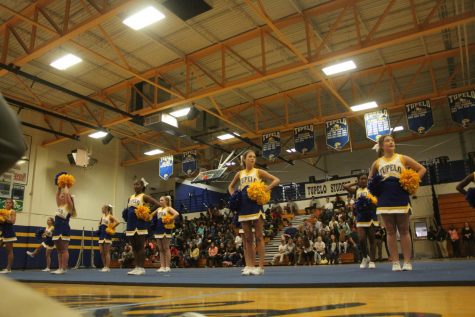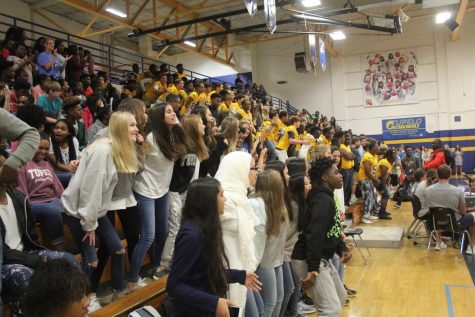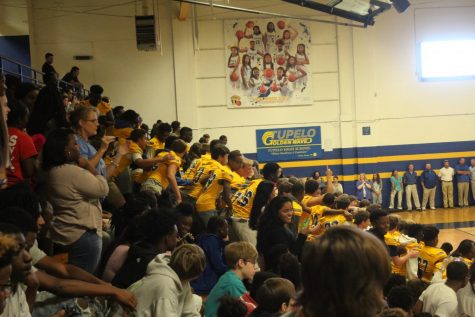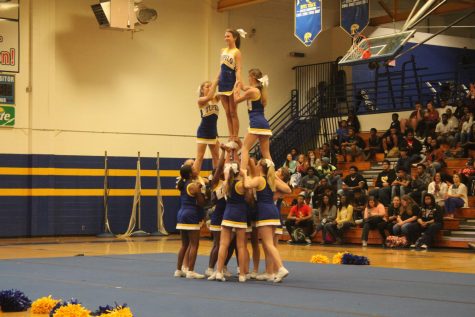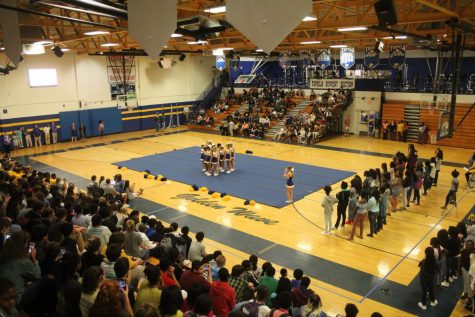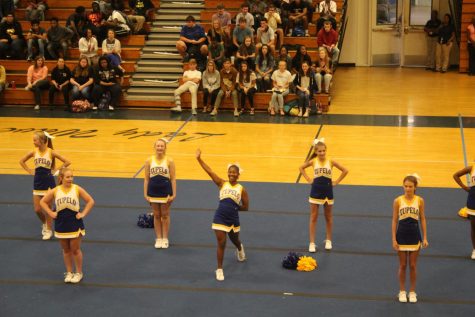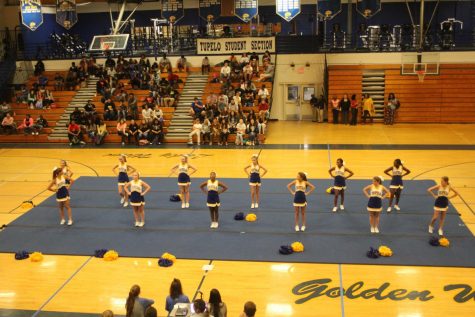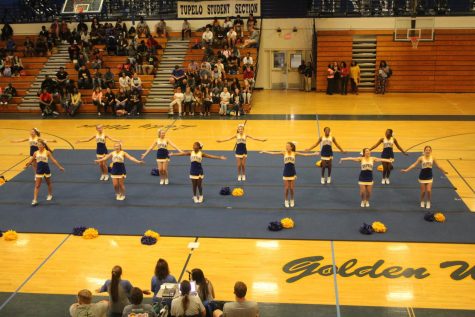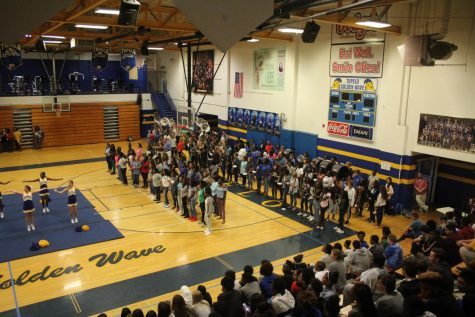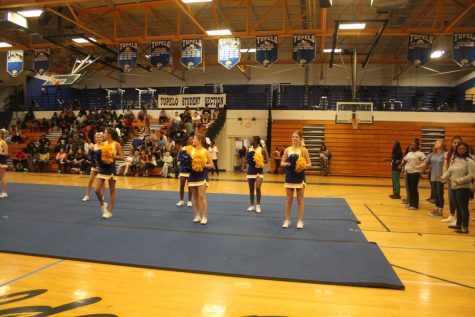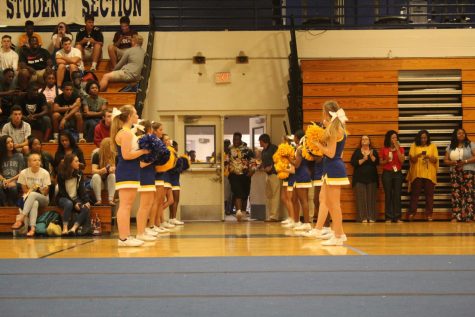 "