TEACHER 🔦 SPOT LIGHT : Justin Loden
Tupelo High School Teacher Justin Loden was chosen for an Teacher Spotlight
What Subject/classes/sports/clubs do you teach/coach/advise: Business Ed/Technology
How long teaching: 10 years
at THS: 10 years
Family: My wife, Stacey, and I have been married for 12 years. We have a son named Charlie, who is 6 years old.
Favorite thing about teaching: Being able to teach and influence young people
Least favorite thing about teaching:  Morning Duty
Hobby outside of school: I enjoy working on cars. I've owned  approximately 25 in the last 12 years including a delorean.
Special Talent(s): Working on cars, electronics, or anything involving my hands.
People would be surprised to know: Teaching wasn't my first career.I have a business degree from Ole Miss. I worked for a bank and a tech company before I started teaching.
Most memorable moment as a teacher: The first day I stepped into a classroom.You never forget your first day.
About the Contributor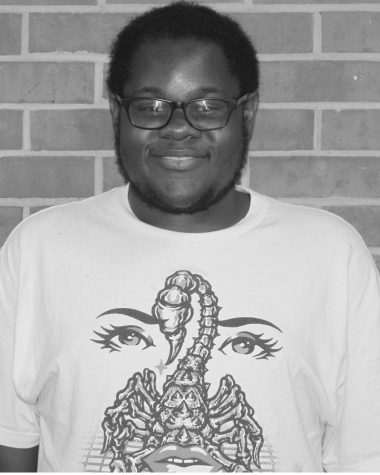 Zay Beene, Staff Member
Zae Beene, Album Staff Member
Who loves to learn, taking pictures, dancing and making others laugh
Sibling of Zakhia and Zoeah
Who feels anxiety, stressed...