Club Spotlight🔦: Mu Alpha Theta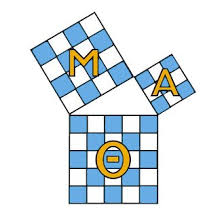 Name of Club: Mu Alpha Theta
Adviser of Club: Mrs. Marlin, Mr. Scott, Mrs. Cockrell, Mrs. Crayton
Students involved: This club is for high achieving math students. Students must be invited to be in this club.
Purpose of club: Serves as Math Honor Society
Special Activities:  We always try to do something for Pi day, which is March 14.
Membership requirements:  Must have good grades in your math classes.
When can students join this club:  Students can sign up at the club fair at the beginning of the year. We will then check grades to see who is eligible.
Benefits of being in the club: Looks good on resume. We hope to have math competitions in the future.
About the Writer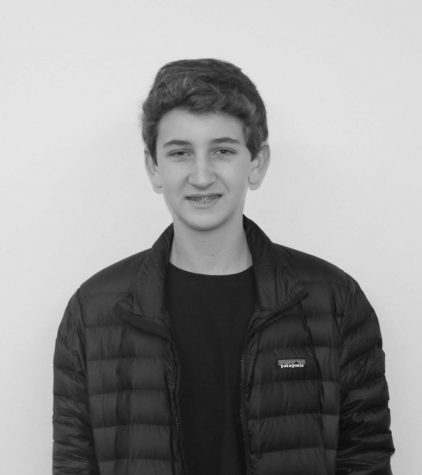 Marcus Little, Multimedia Staff Member

I can't imagine anyone would ever read this, but I'll write something for the people who do. Until 2018, I've never been taller than anyone, except...