Club Spotlight: FCCLA Culinary Arts
Name of Club: FCCLA Culinary Arts
Adviser of Club: Marion Henson and Melia Curry
Club Members: Zach Clemons, Jacqueline Lopez, Isaiah Windom, and Abigayle Strickland
Purpose of club: To promote leadership in the family, career and in their community.
Weekly/Monthly Activities: Students practice for competition which usually involves food preparation.
Special Activities: State competition
Membership requirements: A student in Culinary Arts Classes pay yearly dues.
When can students join this club: During the fall semester. Dues have to be turned in by October 31st.
Benefits of being in the club: Students get to participate in competition at the state level. Teams that place can receive a scholarship to a culinary school.
About the Writer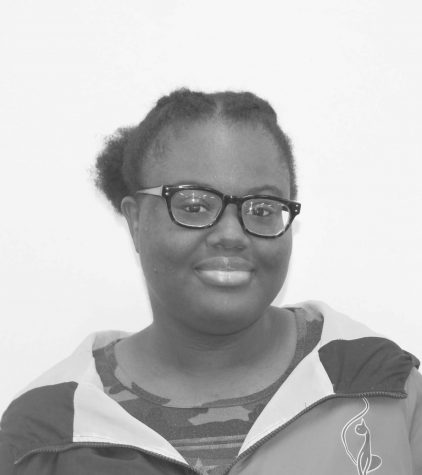 Jakyra Stribling, Multimedia Reporting Staff Member



Everyday you wake up you have one job: to be better that yesterday :)

Hey guys

My name is Jakyra and I'm a senior.
I love to...