Teacher Spotlight: Johnathan Begnaud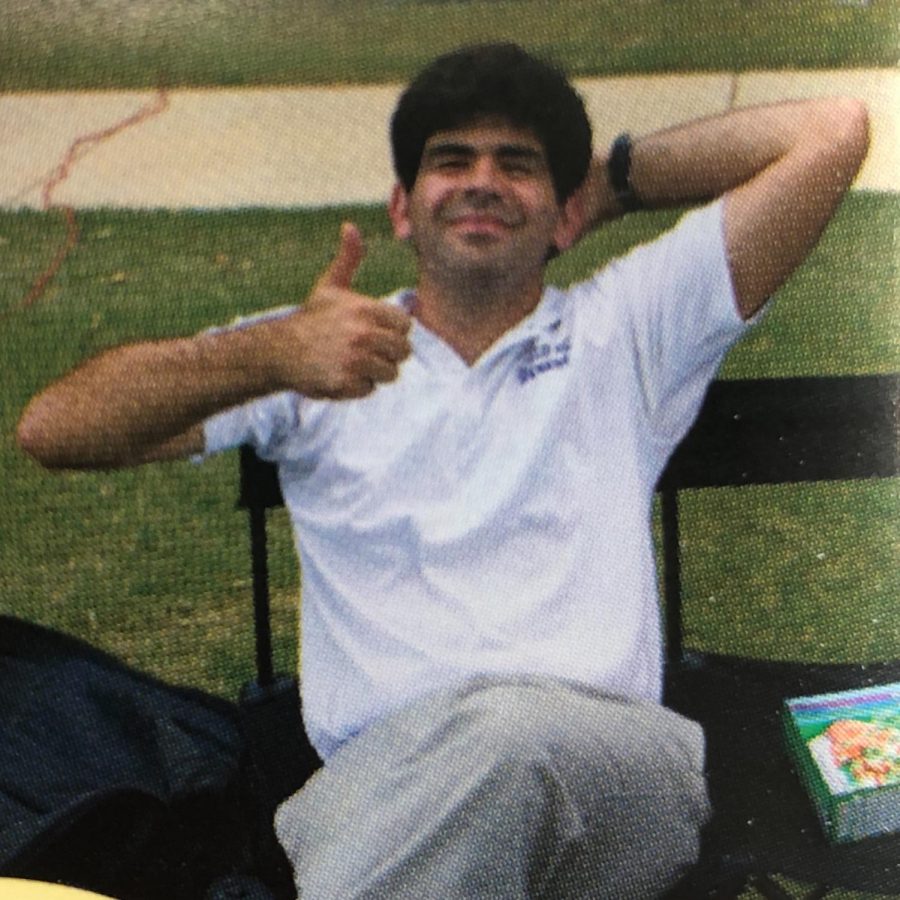 Advertisement
Name: Jonathan Begnaud
What Subject/classes/sports/clubs do you teach/coach/advise: Physics, Ap Physics, and Boys Cross Country
How long teaching: 8 Years at THS: 8 years
Family: My wife, Anna, teaches at ICC, and both my parents have also taught in Tupelo Public Schools
Favorite thing about teaching:  I get to talk about science all day.
Least favorite thing about teaching: Careless students who break my science toys.
Hobby outside of school: I run, Do photography, and do random science experiments on the side, cooking.
Special Talent(s): On a windy day, I can flick a Gatorade bottle 45 yards in the air
People would be surprised to know: My wife is an English teacher, and I'm a science teacher.  And we manage not to annoy each other too much.
Most memorable moment as a teacher: Probably the solar eclipse in 2017
About the Writer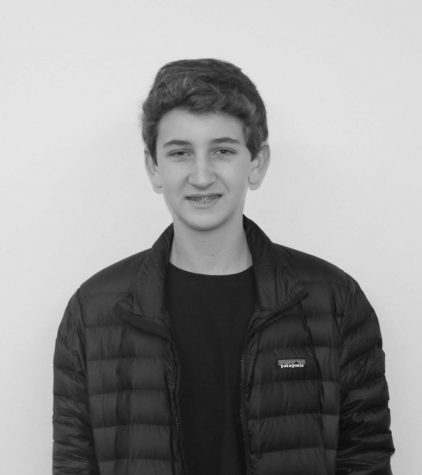 Marcus Little, Multimedia Staff Member

I can't imagine anyone would ever read this, but I'll write something for the people who do. Until 2018, I've never been taller than anyone, except...