Teacher Spotlight 🔦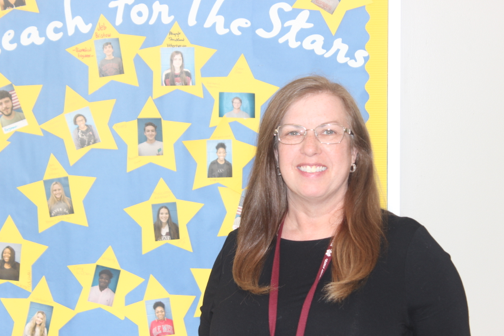 Advertisement
Hang on for a minute...we're trying to find some more stories you might like.
Name: Kim Boyer
What Subject/classes/sports/clubs do you teach/coach/advise: Career Pathway, Transition Skills Training,Skills USA, and Junior Civilian
How long teaching: 7 years at THS: 7 years
Favorite thing about teaching: I enjoy the students and providing resources for students to become successful during, and after high school.
Hobby outside of school: Keeping my grand daughter, reading to her, and singing to her
Special Talent(s): None, but I have a desire to help others in anyway I can
People would be surprised to know: I have 3 dogs, 2 cats, and a pet snake
Most memorable moment as a teacher: When students come hug me because I helped them get the job they wanted.