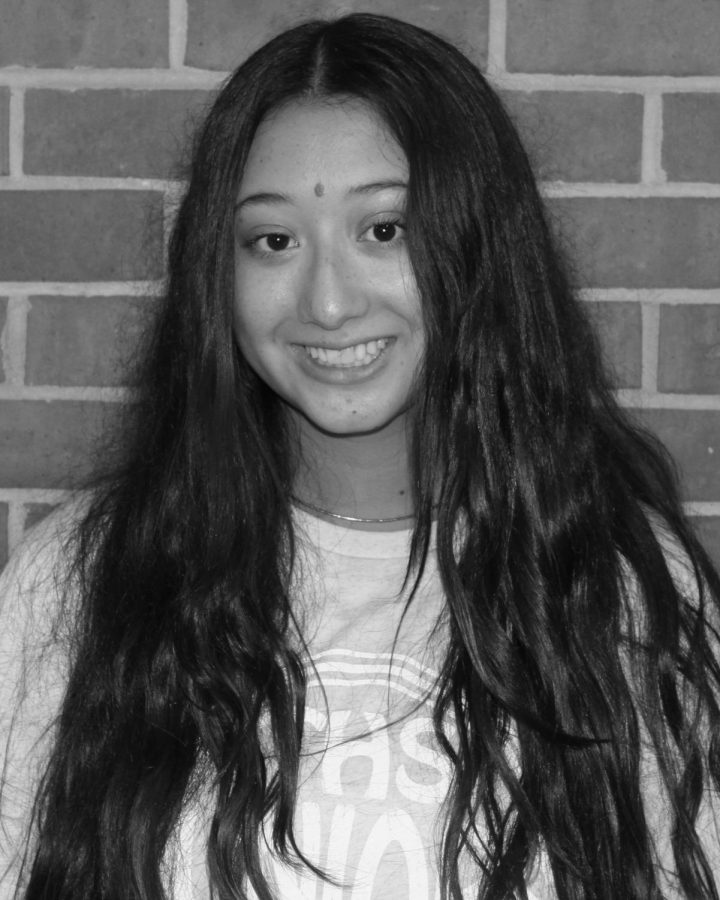 Who loves sweet tea, shopping and singing with friends even though I'm not good at it.
Who feels interested, compassionate and delighted.
Who needs constant reassurance, a large chick-fil-a sweet tea and Christmas music playing year round.
Who gives decent advice (or at least tries to), stress to my parents and determination most of the time.
Who fears spiders, uncertainty and being average.
Who would like to travel the world, meet the Pope and survive Junior year.
Paige Moore, Editor
Dec 13, 2019

THS works to increase minority involvement in specialized classes.

(Story)

Dec 13, 2019

Government students get real life political experience.

(Story)

Dec 13, 2019

Seventeen recognized for perfect state test scores.

(Story)

Dec 13, 2019

TPSD applies to be a District of Innovation

(Story)

Dec 13, 2019

Structure holds first showcase in the Performing Arts Center.

(Story)

Dec 13, 2019

THS recognizes and supports local Veterans with special program.

(Story)

Nov 01, 2019

Volleyball leads the charge to help Trainer Joel Kennedy raise money for Cancer treatment.

(Story)

Nov 01, 2019

CTE PPE fashion show

(Story)

Nov 01, 2019

The Long Blue Line brings home a long line of awards and trophies.

(Story)

Nov 01, 2019

Driver's Permit Test requires students to jump through hoops.

(Story/Media)

Oct 30, 2019

Golden Wave Media Lieutenant Governor issues questionnaire

(Story)

Oct 30, 2019

Golden Wave Media Gubernatorial issues questionnaire

(Story)